Join us for one of our upcoming events. For a complete listing, please see our Google calendar or follow us on Facebook. 
---
---
Special Announcements

:
High Holy Days Schedule
2020-5781
Rosh HaShanah    
Friday, September 18th            7:00pm              erev Rosh HaShanah Service
Saturday, September 19th       10:00am            Rosh HaShanah Service
Saturday, September 19th       1:30pm               Children's Service
Tashlich
Sunday, September 20th          3:00pm              England Park at 72nd and Raleigh
Yom Kippur
Sunday, September 27th          7:00pm              Kol Nidre Service
Monday, September 28th        10:00am            Yom Kippur morning service
                                 1:30pm               Torah Study
4:00pm              Family Service
5:00pm               Yizkor
6:00pm               Neilah
If you have friends or family that you would like to invite to join our services, please send them to this webpage to register. You can share this shortened link to this webpage: https://tinyurl.com/CBTHHD2020.
As always, there are no fees to attend High Holy Day services at Congregation B'nai Torah, but donations are gratefully accepted. And we would love for you to become a member of Congregation B'nai Torah.
Many more details will be forthcoming in the form of email bulletins and on the our High Holy Days 2020-5781 page for additional information.
If you'd like to join our mailing list please email us at CBTDenver@gmail.com.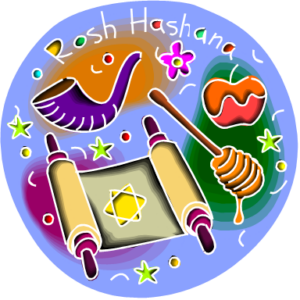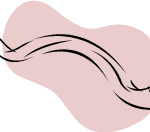 King Soopers has made it even easier to support CBT- just connect your loyalty card!
Download a handout or click the link to our King Soopers webpage for more information about connecting your loyalty card # to tie it to CBT and then 5% will automatically get sent to CBT with no additional work from you.  It should take you less than 5 minutes now or go to customer service and ask if they can help you tie your card to charity org BA887.
---
Other Local Calendars:
Boulder JCC Community Calendar
Jewish Colorado Community Calendar (formerly Allied Jewish Federation of Colorado)
University of Colorado (CU) – Program in Jewish Studies Calendar