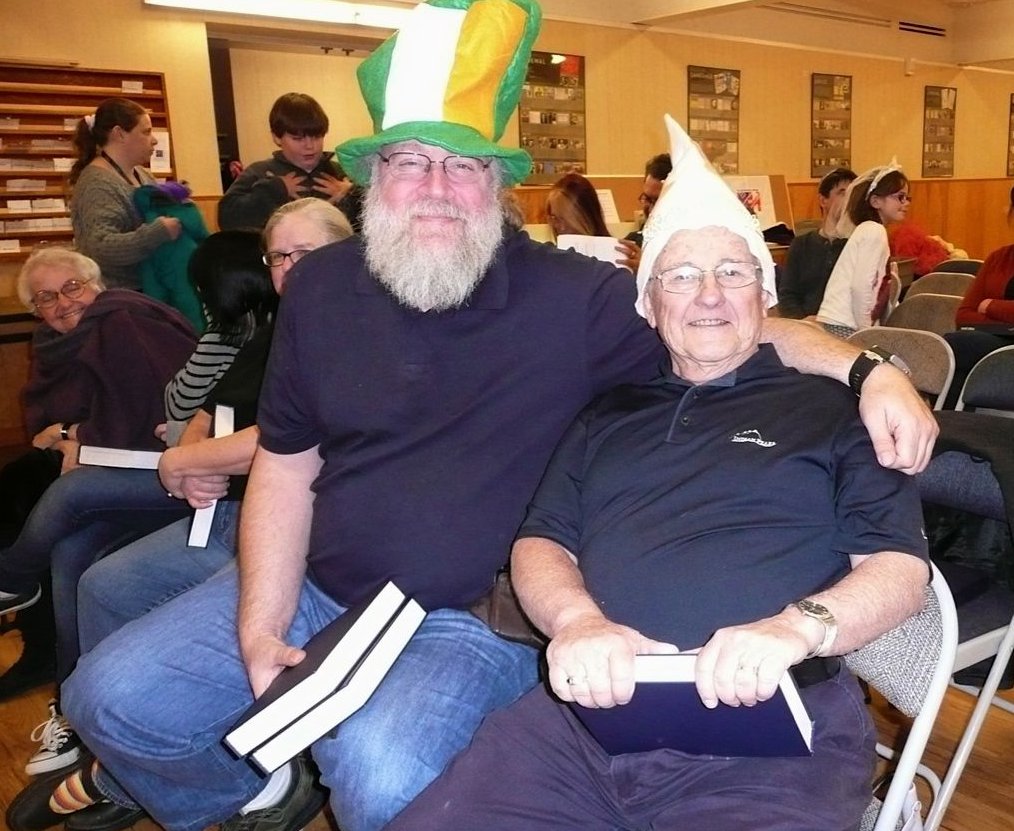 We pride ourselves on the relationships and social interaction. Our smaller size allows us to get to know each other on a more personal level beyond the congregation.
---
Community at B'nai Torah is like having an extended family to share good times and the rough times with. They were bringing home-cooked meals and cleaning my house when I was going through chemotherapy, and they were there celebrating my daughter's Bat Mitzvah with us. B'nai Torah has also been a great place for my children to learn about and enjoy being Jewish. – Congregant
---
I first joined over 20 years ago. At the time my then-wife and I loved the feel of the congregation. Now, I unfortunately have to drive from Centennial to Westminster to attend. The drive is ugly, but I prefer CBT to any other congregation closer to me. The congregation is warm and friendly, and the rabbis have all been superlative…  – Steven, Centennial  
---
I joined about 4 months after "CBT" had started up as a community group with no name. We were later became the Northwest Jewish Community. So why did I join? When I first made a meeting, I found a sense of community. Living in an area that is not predominately Jewish, it felt comfortable. And being on the cutting edge of a new Synagogue made it even more exciting. I like that my family could be a "pioneer" of sorts, a founding family of CBT. – Paula 
---
I grew up in a mixed religion family and have my own mixed religion family. The community is so incredibly welcoming. My rowdy children are loved and embraced, not yelled at.
Everyone is welcome at every event…  – Michelle
---
The moment I walked into the shul I was warmly greeted by community members. I was gently guided through the service and felt welcome for the entirety of the evening. I wanted to be more involved in a community of like minded people. I wanted to participate and be a part of Tikkun Olam. I desired to share my Jewish beliefs with other Jews. I wanted to deepen my understanding of Jewish life, culture, wisdom and religion. Are mixed religion families ok? What about non-traditional families? – Jesse