Rabbi Anat Moskowitz brings an enthusiasm that fits our community spirit when a close-knit group comes together to worship. Diane Firestone, our Cantorial Soloist, brings music into our services, religious school and lives. Barbara Jacobs is our Religious School director, continuing a long tradition of a great educational program which has always been a mainstay of the congregation.
The leadership of B'nai Torah is also provided by a board elected by the trustees. Our Board meets monthly and sets the agenda and the course for the congregation. However, the leadership of our community is much more than just our Board of Directors. We are community based and community led – everyone has a stake in making our congregation great.
---
Rabbi Anat Moskowitz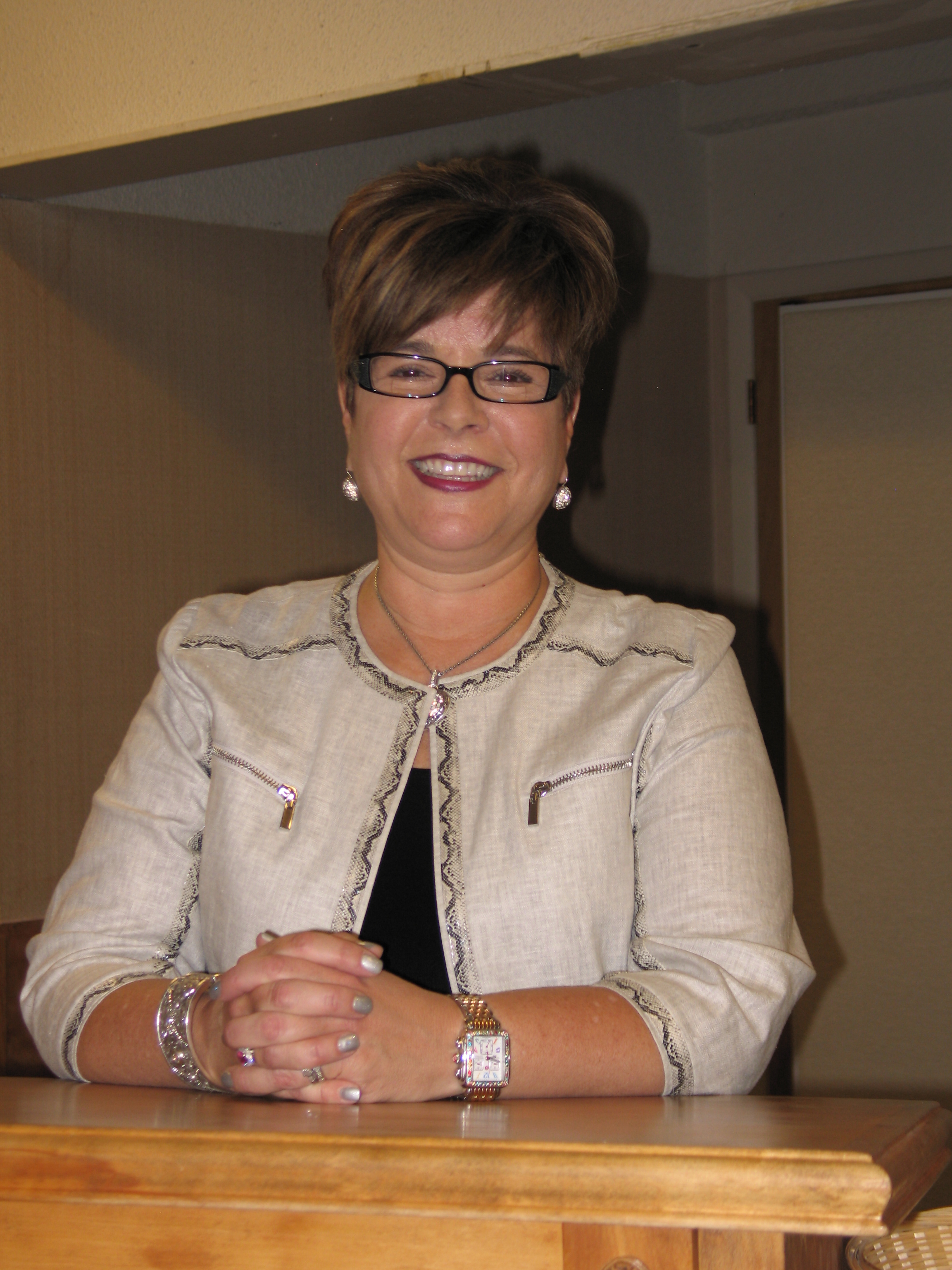 Rabbi Anat Moskowitz was ordained in 1999 from the Zeigler School for Rabbinic Studis and has served 2 congregations prior to service CBT. She is involved in community organizations and events which include interfaith clergy groups, The Rocky Mountain Rabbinic Council, Jewish Family Services, Hadassah, various advocacy groups supporting child welfare and the GLBT communities.
In the recent past, she worked as a middle and high school teacher at the Denver Jewish Day School, as an adjunct professor at Colorado College in the religion department, as served as the first Rabbi as Chaplain for the College.
She also worked as a chaplain at USAFA. She served as Senior Rabbi for Temple Shalom in Colorado Springs, CO for 5 years. Prior to that, she was an Assistant Rabbi in Los Angeles, a middle school principal, and day school Rabbi. She has worked as a Chaplain for Beit Teshuvah, a facility for Jews in recovery from addictions and, for Nechama, a Jewish agency in Los Angeles serving the AIDS community. She also volunteers as a prison Chaplain in Canon City.
Before her rabbinic journey, Rabbi Moskowitz was a third-grade teacher for 10 years and also worked as a foreign language tour guide at Disneyland. She received her BA in Psychology from California State University Long Beach, two Masters Degrees in Hebrew Letters and Rabbinic Studies, California Teachers Credential, and Rabbinic Ordination from the University of Judaism. She is currently working on a Doctorate in Psychology. 
Follow Rabbi Moskowitz on Facebook or read more about her here.

---
Cantorial Soloist – Diane Firestone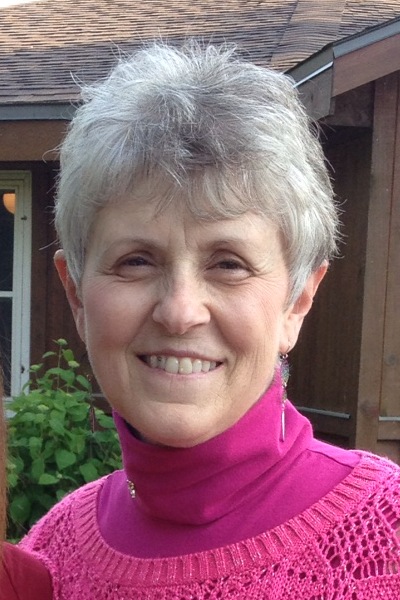 Diane has served in the position of Cantorial Soloist since 2006. She leads the music during services, teaches in our religious school and helps to prepare our students to become bar/bat mitzvah.
Diane joined B'nai Torah in 2000. She was elected to the synagogue's board in 2001 and served as president from 2002 to 2006. She continues to serve CBT as chair of the Membership Committee and as a member of the Ritual Committee.
Diane is a retired Family Nurse Practitioner. For 27 years she worked with adults with developmental disabilities and mental illness, providing primary care and specializing in seizure control.
Diane loves her role as mom and Nana.
---
President – Scott Raynes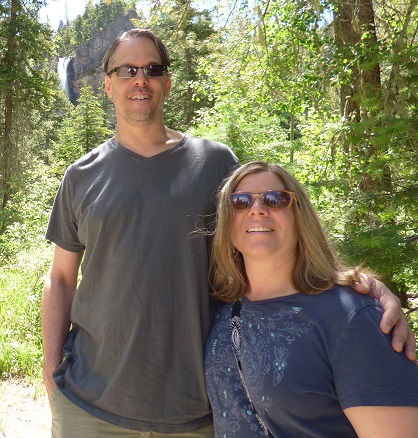 Scott Raynes and his family have been members of B'nai Torah since 2004. Scott has served on the congregation's Board of Trustees since 2012 and has managed the website since 2013.
Scott is a Certified Records Manager (CRM), Information Governance Professional (IGP) and Certified Information Professional (CIP), working for Navarro Research and Engineering, supporting the Department of Energy.
Scott and his wife, Ilene met at the Union for Reform Judaism's (URJ) Eisner Camp in Great Barrington, Massachusetts. Their sons, Chance and Nolan, have both attended the URJ's Goldman Union Camp in Zionsville, Indiana. In his spare time Scott enjoys antiquing, photography and spending time with his family.
---
Board of Trustees
CBT is lead by a Board of Trustees, made up of members of our congregation. The Board coordinates events, manages our business affairs and represents the overall interests of the congregation.
---