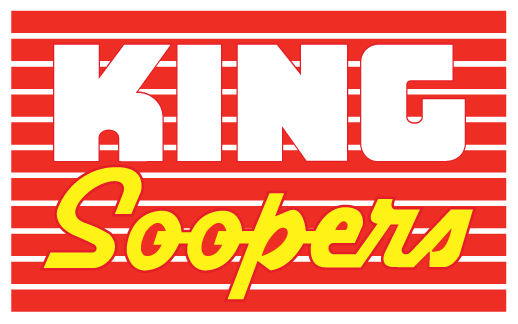 Congregation B'nai Torah Fundraising Program
How does the program work?
Buy a gift card from CBT.  Take the card to the Customer Service desk or pay at the register.  Give the card to your cashier before your purchases are scanned so loading the card is paid as a separate transaction.  Pay to load the card by cash, check or credit card.  Once your groceries are rung up, pay with the King Soopers card.
How does CBT earn money?
Every time you reload the card, King Soopers adds that amount to CBT's reward account.  Once the total in any given month reaches $5,000 or more, CBT gets a check for 5% of the total.  It's that simple.  If we don't hit $5,000 in that month, the balance rolls forward to the next month and continues accumulating.
What can I use the card for?
Use the card for any purchases at King Soopers including prescriptions and gas purchased at either King Soopers or City Market Fuel Centers. Some exceptions apply such as lottery tickets, money orders, gift cards, stamps, etc.
The King Soopers card is accepted at most Kroger-affiliated stores throughout the United States including King Soopers, City Market, Kroger, and many, many more.   If you have family out of state and they have a Kroger store nearby, see if they would be willing to buy a card and support CBT?
How long is the card good for?
You can reload again and again.   The card can be reloaded for any amount up to $500 and the dollar amount on the card never expires.  However, if your balance goes to zero and you don't reload it within 90 days, the card becomes inactive and a new card must be purchased.
How can I purchase a card?
To order your card, please contact Paula Emeson at pgemeson@gmail.com.  Cards come preloaded with $15.00.  Remember to get a card for your family, friends, neighbors, co- etc.  All checks for should be made out to Congregation B'nai Torah.
This is an easy way to support CBT just by buying groceries. By loading the card before paying for your groceries, then paying with the card, you can support CBT!