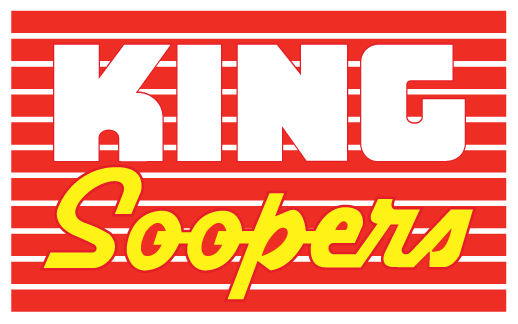 Congregation B'nai Torah Fundraising Program
How does the program work?
Enroll your loyalty card at kingsoopers.com and put in Congregation B'nai Torah or our NPO (Non-Profit Organization) number BA887. Swipe your loyalty card when you ring up your groceries.
No more gift cards to purchase. All you need is a King Soopers Loyalty card and to enroll on their website.
How to I enroll?
1. Go to http://www.kingsoopers.com
2. Sign in to your account. (If you do not have an account, you will need to set this up first.)
3. Be sure to have your King Soopers Loyalty card available with you. [If you don't have a loyalty card, stop by any customer service desk to get one.]
4. At the top of the web page choose "savings & rewards" – go to "King Soopers Community and Rewards Program"
5. Choose "enroll now"
6. In search box – put in either Congregation B'nai Torah or NPO #BA887
7. Your loyalty card will now be linked with Congregation B'nai Torah's account number. (If you and your spouse/partner use the same loyalty card number you only need to sign up once. All cards will be linked.)
How does CBT earn money?
Every time you shop and use your loyalty card, Congregation B'nai Torah will earn a percentage (5%). We will receive a check on a quarterly basis instead of monthly.
What can I use the card for?
Use the card for any purchases at King Soopers including prescriptions and gas purchased at either King Soopers or City Market Fuel Centers. Some exceptions apply such as lottery tickets, money orders, gift cards, stamps, etc.
The King Soopers card is accepted at most Kroger-affiliated stores throughout the United States including King Soopers, City Market, Kroger, and many, many more.   If you have family out of state and they have a Kroger store nearby, see if they would be willing to buy a card and support CBT?
Can I still use my CBT gift card?
Yes, you can still reload your gift card and use it to pay for groceries as you have been doing. Just know that it no longer applies for our rewards.
Who do I contact if I have more questions?
Please contact Paula Emeson at pgemeson@gmail.com