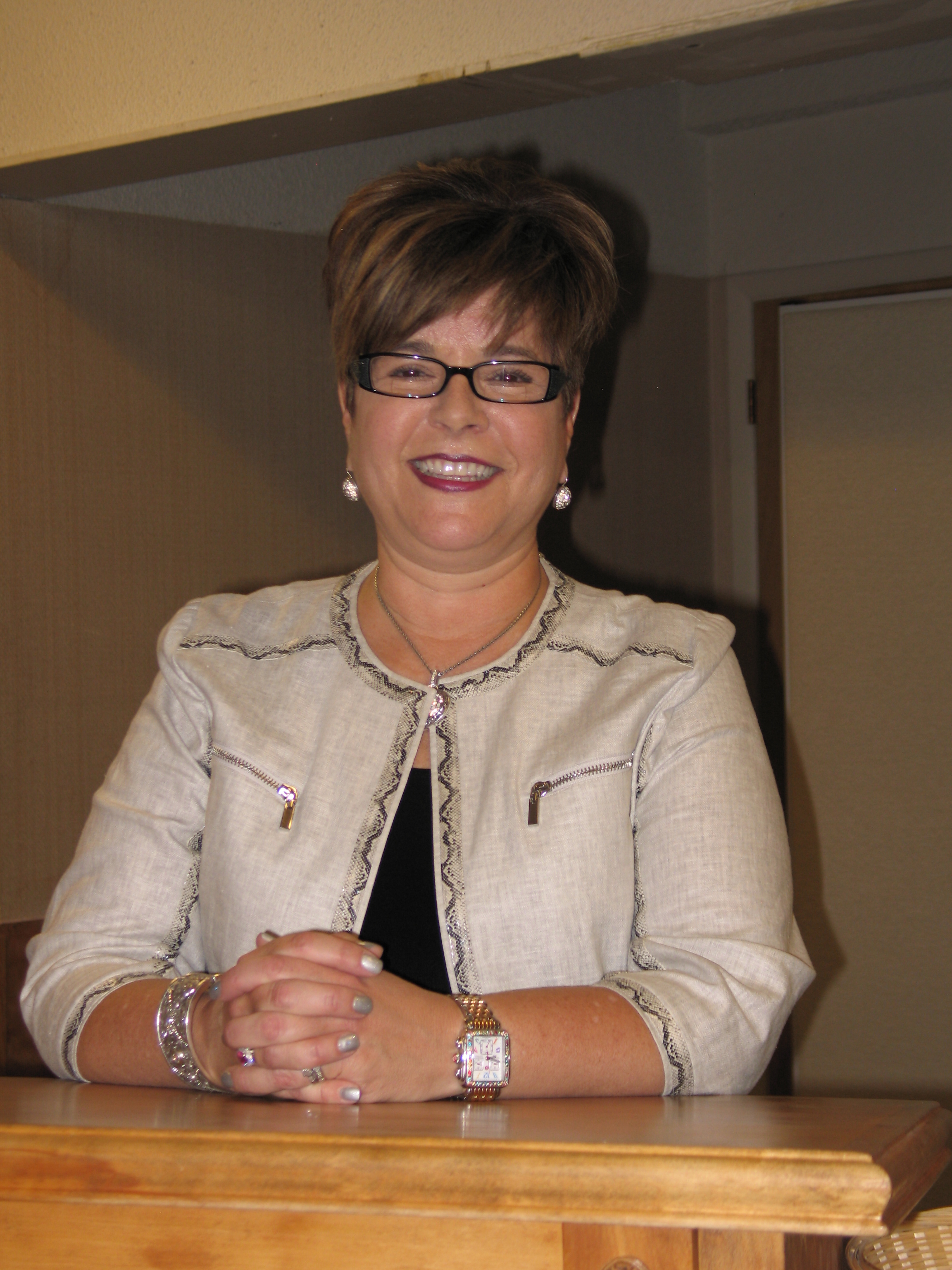 Rabbi Anat Moskowitz was ordained in 1999 from the Zeigler School for Rabbinic Studies and has served 2 congregations prior to service CBT. She is involved in community organizations and events which include interfaith clergy groups, The Rocky Mountain Rabbinic Council, Jewish Family Services, Hadassah, various advocacy groups supporting child welfare and the GLBT communities.
In the recent past, she worked as a middle and high school teacher at the Denver Jewish Day School, as an adjunct professor at Colorado College in the religion department, and served as the first Rabbi as Chaplain for the College. 
She also worked as a chaplain at USAFA. She served as Senior Rabbi for Temple Shalom in Colorado Springs, CO for 5 years. Prior to that, she was an Assistant Rabbi in Los Angeles, a middle school principal, and day school Rabbi. She has worked as a Chaplain for Beit Teshuvah, a facility for Jews in recovery from addictions and, for Nechama, a Jewish agency in Los Angeles serving the AIDS community. She also volunteers as a prison Chaplain in Canon City. 
Before her rabbinic journey, Rabbi Moskowitz was a third-grade teacher for 10 years and also worked as a foreign language tour guide at Disneyland. She received her BA in Psychology from California State University Long Beach, two Masters Degrees in Hebrew Letters and Rabbinic Studies, California Teachers Credential, and Rabbinic Ordination from the University of Judaism. She is currently working on a Doctorate in Psychology.