---
High Holy Days 2020-5781
Information about this year's High Holy Days services are available here.
---
About Us
We are a small congregation that is friendly, warm and inviting. Community is a vital part of our congregation and is evident in many of the programs we offer. Read more …

---
Interfaith
Congregation B'nai Torah embraces interfaith families, encouraging the non- Jewish spouse/partner to participate in all aspects of our community. Read more …
---
Religious School 
We hold Religious School classes on Sundays from September thru May.  Pre-school/Kindergarten meet once a month to introduce our youngsters to the school and to other children in our community. Read more … 
---
Social Action 
Our community is actively involved with coordinating the efforts of the congregation's activities, fulfilling the mitzvah of tikkun olam, repairing the world.
---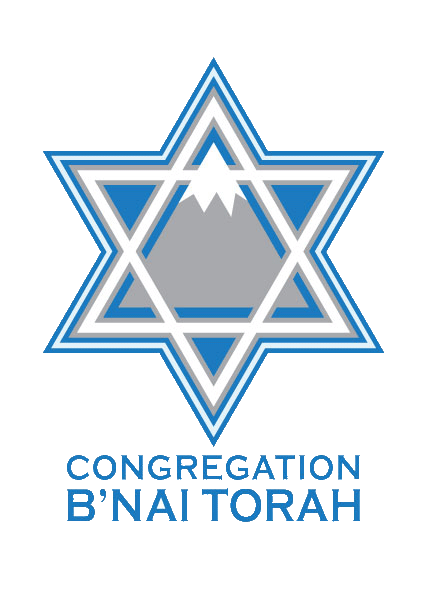 Membership 
Considering joining our CBT family.
---